A data-driven approach to project controls training, professional development, and recruiting
Project Controls Solutions creates and delivers holistic project controls training customized to meet each client's unique needs.
Part of the Management Solutions family of companies, Project Controls Solutions' quantitative assessment tools and practical, case-based training programs are based on over two decades of experience providing project controls expertise to government and commercial clients on some of the largest and most difficult nuclear, environmental, national defense, transportation and infrastructure projects.
Our Approach to Project Controls Training
Academic and abstract
"One-size-fits-all"
Unable to measure the effectiveness of the training program
Practical, case-based learning students can immediately apply to their projects
Customized training based on each student's current competencies and development priorities
Each student's progress is measured through our proprietary assessment tools
Filling a rapidly growing industry need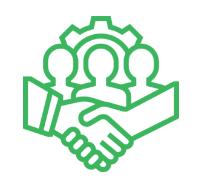 new project manager roles this year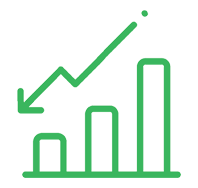 dollars lost worldwide as a result of the project management shortage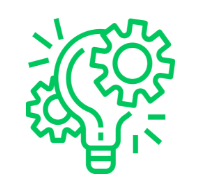 of public sector organizations dealt with underperforming projects in recent years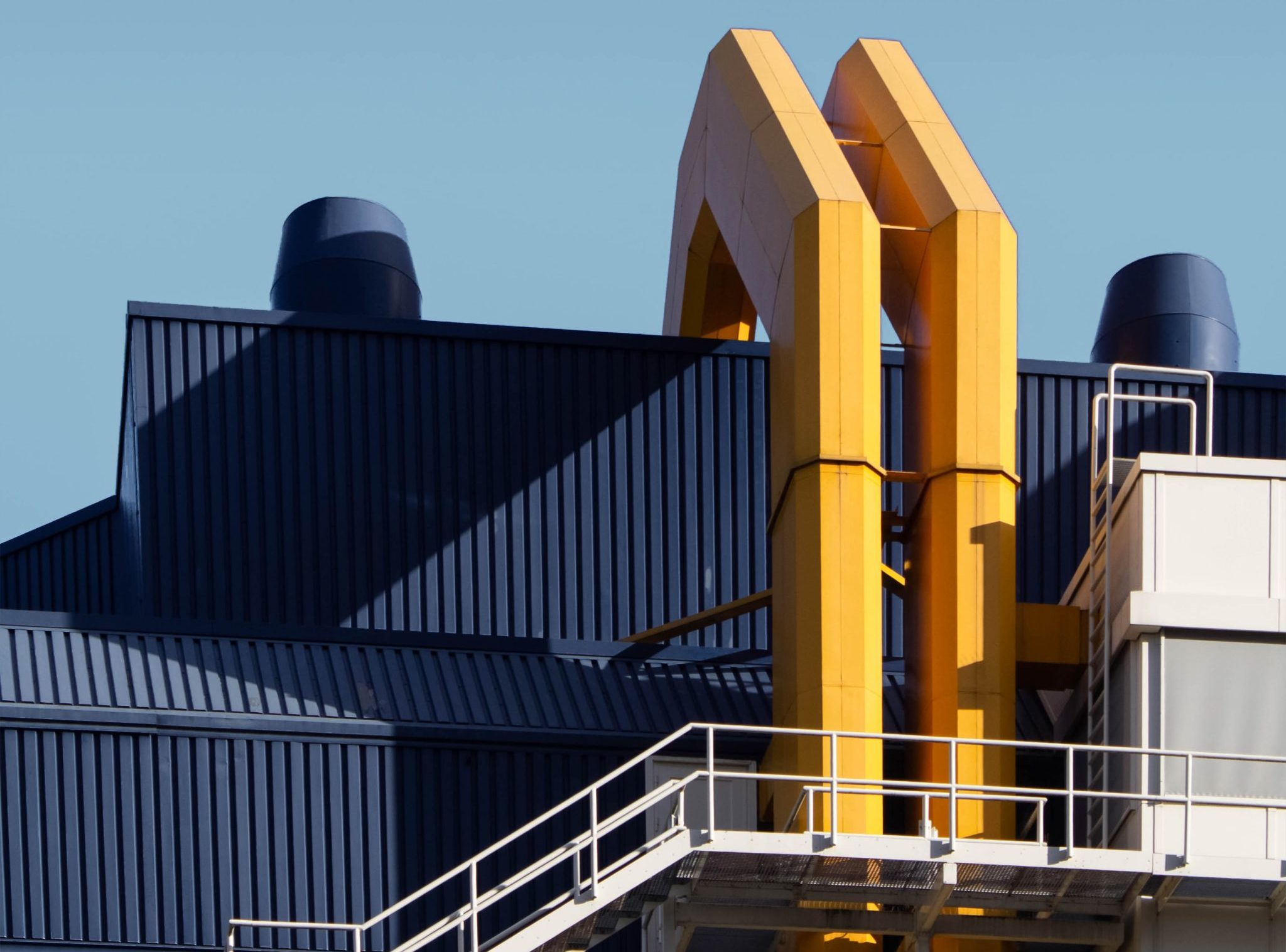 Individualized Assessments and Recommendations
We believe project controls training programs should be built around an organization's highest training priorities, not off-the-shelf courses. Therefore, we assess each client's current project controls staff and discuss their results and training priorities prior to generating customized training recommendations.
Training Programs Designed and Delivered by Global Subject Matter Experts
Our customized training programs are created and taught by industry leaders with decades of experience managing some of the world's largest and complex infrastructure, national security, nuclear energy, and transportation projects.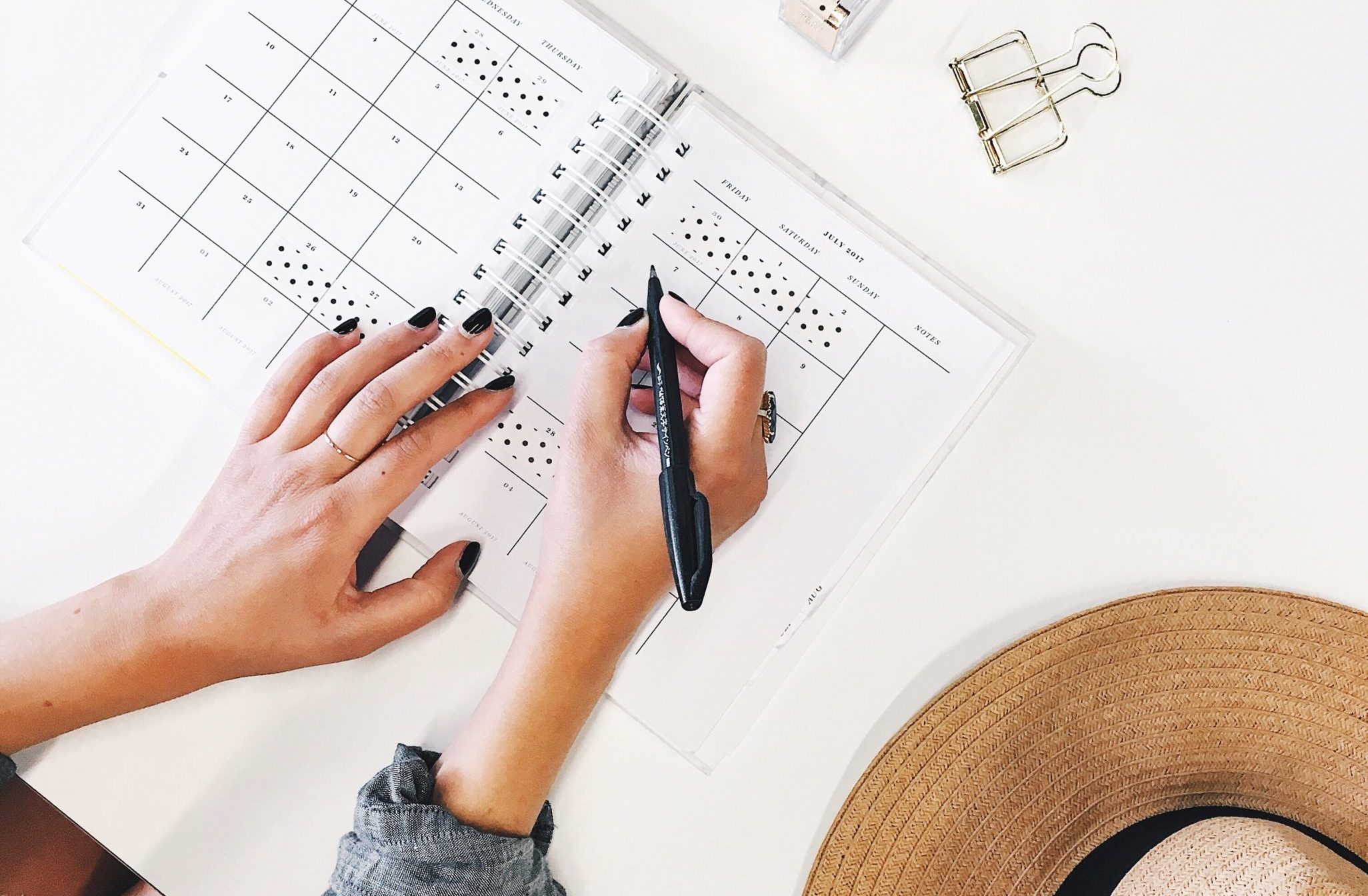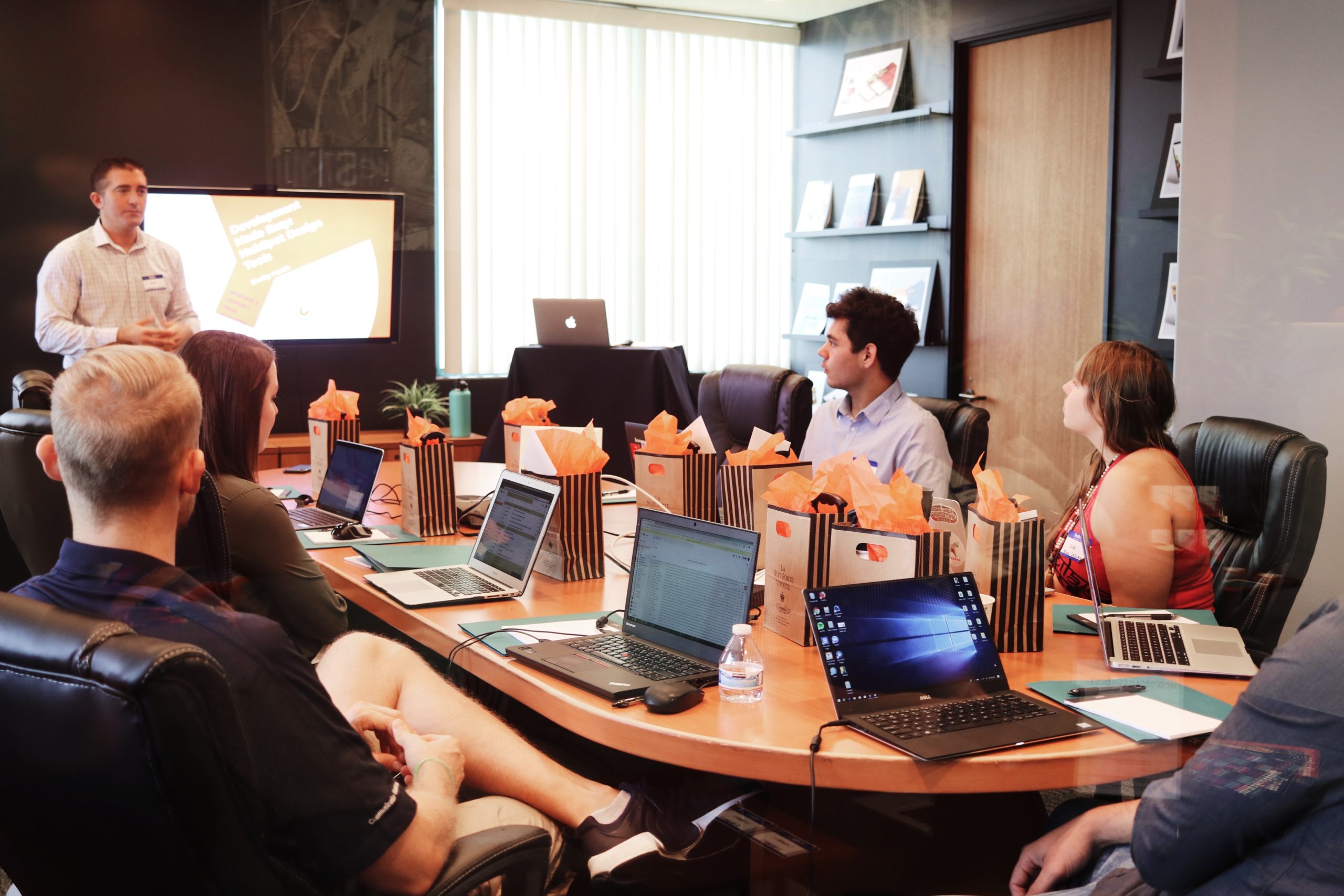 Equipping Project Controls Professionals That Can See the Big Picture
We believe project controls training should equip project controls professionals to do more than simply input data into a tool; investing in our training enables project controls professionals to think critically, conduct rigorous analysis, and generate strategic recommendations that help our partners achieve their long-term objectives.
Contact us today to discuss how we can best help you meet or exceed your goals and objectives.